Welcome to the Movability MovePass program! MovePass is designed to take the burden of administering bulk transit passes purchased from Capital Metro off the shoulders of the businesses using them.
With MovePass, Movability members choose which bulk transit pass options work best for them, and make the purchase through Capital Metro. Depending on the number of passes your business purchases, Capital Metro will apply a discount*. Movability can then handle the distribution of those passes to employees, track the usage, and help determine when it's time to purchase more.
Want to learn more? Fill out the form below or contact us to learn about how your business can use this program to save time and money!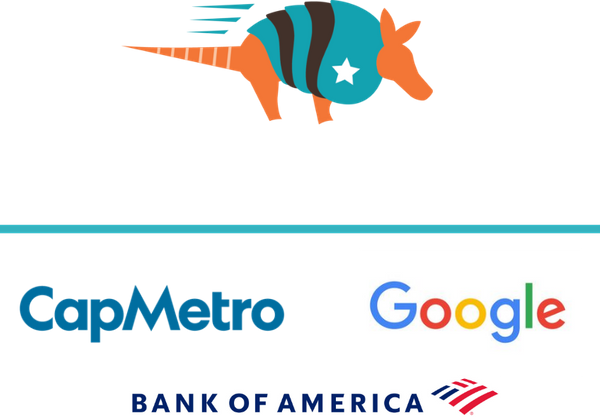 *Thanks to grants and donations from Google and Bank of America, Movability is pleased to offer additional discounts to eligible businesses through a MovePass pilot program that is running through early 2023! Businesses enrolled in the MovePass pilot will receive a 70% discount on bulk transit passes.
The pilot has limited capacity, so please reach out if you are interested in learning more.