Welcome To Movability
Movability is Central Texas' first and only transportation management association. We are solely dedicated to working hand in hand with employers and individuals to improve the region through commuter options that save time and money.
Movability's members are employers and individuals from public and private sectors, and hail from all over the larger Austin region. We work closely with members to create mobility plans that in turn let them connect their employees with a wide range of mobility options.
Our members leverage mobility programs to reach their business goals, including attracting and retaining top talent, reducing facilities costs, and leading in corporate stewardship. Members also benefit from exclusive events, networking, and educational opportunities.

Help Employees Find Better Commutes with Get There 
Get There Central Texas is a program that makes it easy for employers to incentivize alternative commutes and help their employees find ride matches, log trips, and participate in fun challenges that promote your organization's preferred commute modes.
Join today!
Driving alone during peak commute times hurts employers' bottom lines, employee health, and our region's economy. Movability helps its members take back their time from traffic and boost their business.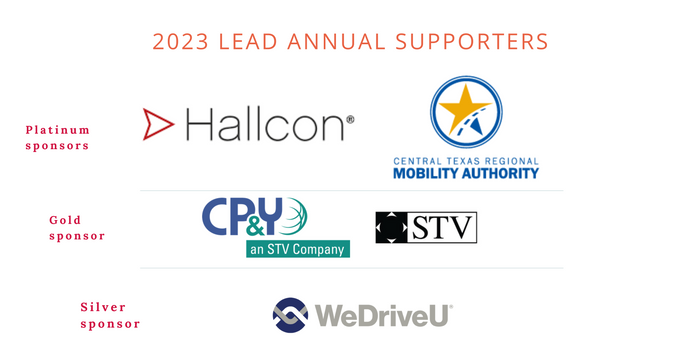 Testimonials
"Movability is one of the top five most effective TMAs in the country. It partners with Austin's employers to allow them to create jobs without strangling the region in traffic congestion. Movability helps employers attract and retain young talent. They make more effective use of the region's infrastructure, by filling empty seats on cars, buses, and trains. They are the perfect example of private industry collaborating with government to support the public good and a stronger economy."
- Jeff Tumlin, Director of Strategy at Nelson\Nygaard Consulting Associates
"Movability is breaking down silo walls brick by brick, connecting people who might never have thought to be introduced, much less work together. Because Movability shares our vision and had confidence in us, we now have two innovative mobility projects in the works that can become high-impact models for Central Texas. We will get nowhere on the mobility crisis if we all just 'stay in our lane.' Whether it is economic development, health, carbon emissions, transportation, affordability, safety, land use, or sustainability, all are part of solving the mobility crisis. Movability is working to connect these for greater impact and innovation. In my view, this is what Movability does best."
-Susan Engelking, Executive Director, Institute for Community MicroMobility