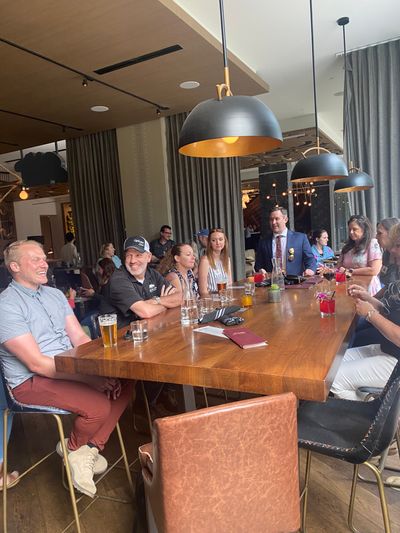 Mobility Camps are a great team-building activity that can be customized for your group!
Adopting a new or different transportation mode can be hard - uncertainties like how to buy a pass, where to find protected bike lanes, or where to find the nearest transit stop can sometimes stop commuters from even trying to shift modes.
Mobility Camps help break down those barriers by curating a trip to a fun activity like lunch or happy hour using your chosen mode. Whether you'd like to teach employees how to ride the bus or find comfortable bike routes, we can organize and lead the experience.
Research shows that trying a new transportation mode in a low-pressure and relaxed environment leads to higher adoption rates of those modes among commuters. Mobility Camps are a great complement to your workplace commute and mobility policies and can help boost engagement!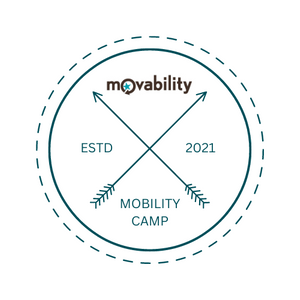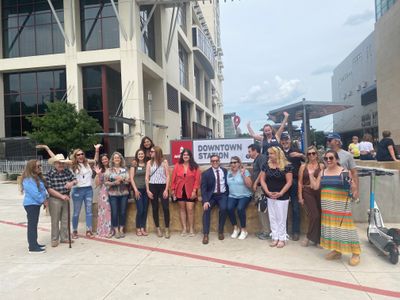 Interested in your own Mobility Camp? Use the form below to contact Movability, and a staff member will be in touch to coordinate.