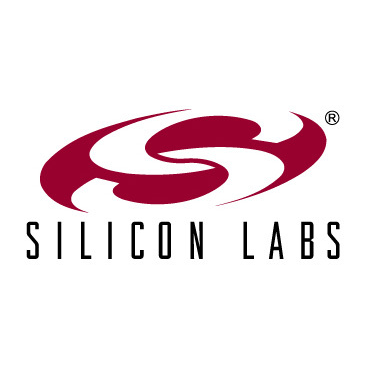 Silicon Labs
Austin's Silicon Labs is located in the heart of downtown, which is great for walking to meetings and restaurants and being part of a vibrant business district – but not so great for employees driving in rush hour traffic to get to work.
"Our employees experience traffic on every possible corridor, from downtown streets to freeways and toll roads, to get to work every day," says Jackie Padgett, Silicon Labs' Communications and Community Relations Specialist. "As a major employer we believe it's our responsibility to be a good corporate citizen and do our part to help reduce traffic congestion and emissions. Our downtown location will stop being a work perk if we don't help reduce traffic."
That's why Silicon Labs decided to take on the Mobility Challenge. In doing so, the company hopes to make it easy for its employees to choose alternative ways to get to and from work and reduce drive alone time.
To get there, Silicon Labs took a multi-pronged approach: it created an employee-led Transportation Committee that meets quarterly to discuss potential initiatives to reduce drive-alone time, and also added in-depth information on its intranet on ways employees can get to work using alternative transportation including biking and ride sharing among other options. Silicon Labs has also worked with Capital Metro to host quarterly "transit adventures" where employees ride the bus to and from lunch or happy hour venues – a fun, no-pressure way to try out transit. And most recently the company has developed a parking incentive plan that will allow employees to receive a monthly stipend if they give up their parking spaces in Silicon Labs' downtown parking garages.
The transit adventures have helped employees experience how easy it is to use public transit as a commute method, Padgett says. After a recent bus ride and lunch at the Clay Pit, Silicon Labs sent out an employee survey. Attendees said they were surprised by how easy it was to catch the bus, and 41 percent said they were more inclined to use public transportation after going on the transit adventure.
Are you an employer that is interested in benefiting your business, the community, and your employees by creating policies to support alternative commutes? Recruiting is underway right now for the Mobility Challenge. Contact Kate Harrington to learn more about participating.