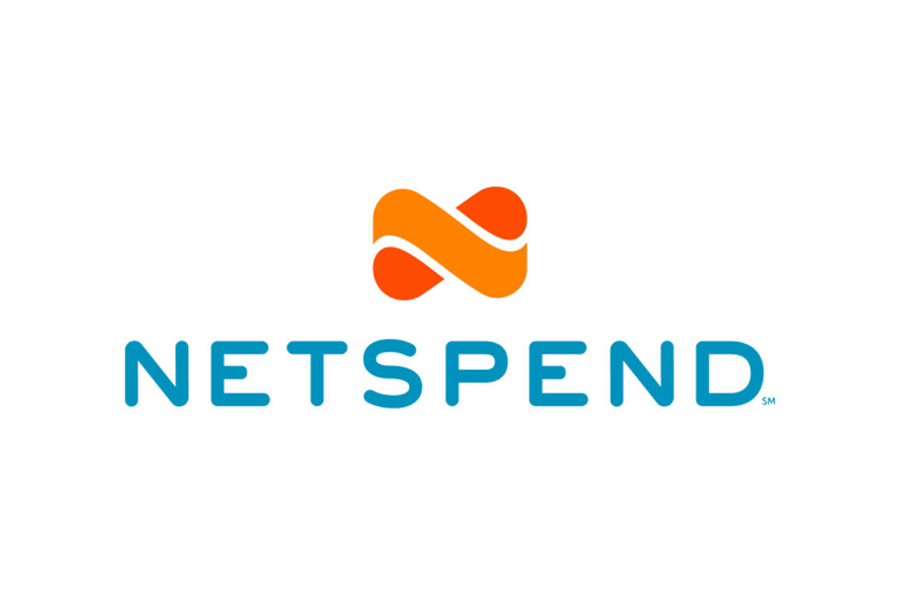 NetSpend
NetSpend – a leading provider of reloadable prepaid cards – first contacted Movability Austin in 2014 when they began running out of parking spots for their 384 downtown employees. The growing company knew that they needed to help connect employees with other commute modes, and they began exploring ways of doing that.
Participating in the Mobility Challenge gave NetSpend a chance to ramp up those efforts, which are still going strong today. By making alternative commutes part of a company-wide game during the Mobility Challenge week, NetSpend gave employees a fun incentive to explore new commutes. At the same time, the company offered free bus passes that week, which made trying a new commute that much easier.
"We formed teams and assigned ambassadors who already used alternative commute options to meet with employees based on zip codes," says Lynda Lerma, manager of administrative services for NetSpend. "We gave everyone lanyards, and every time they used a different option, we would give them flair to put on their lanyard."
Those lanyards with the kind-of-goofy flair sparked conversation, and a friendly rivalry too, and NetSpend employees got creative with their commutes.
After that first Mobility Challenge some people who had never taken the bus got to experience it, and they loved it," Lerma says. "One employee who's been here nine year gave up his parking pass immediately after that week. He doesn't want to go back to driving."
Since starting to explore options several years ago, NetSpend has found that offering a variety of mobility options works well and saves money. Employees who opt not to drive to work get monthly bus passes instead of free parking, plus access to other mobility options the company signs up for. NetSpend participates in Capital Metro's MetroWorks program, which means they can buy discounted bus passes for employees. The company also has a corporate Car2Go account so that if employees need to get somewhere by car they can access one quickly, as well as a membership to Austin B-Cycle, bike parking and showers, and access to an emergency cab ride. Lerma says that all those memberships still cost the company less than a monthly parking spot would.
NetSpend employees continue to embrace the mobility options. "More and more people are spending too much time sitting in traffic and they want an alternative," she says. "A lot of Millennials are signing up for the program immediately, they don't want to drive. They already have decided not to own a car."