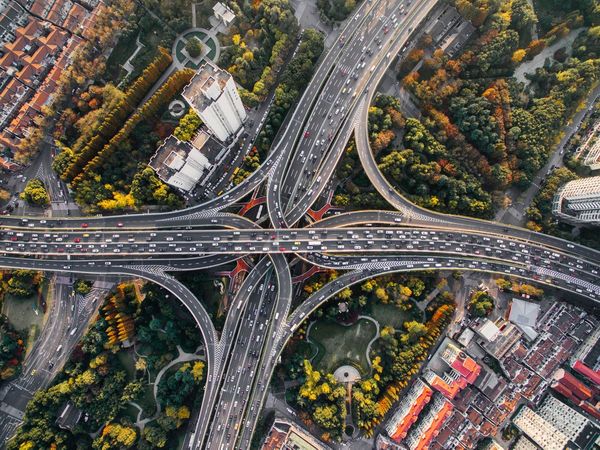 NPO Go is made possible by our partnership with the Austin Community Foundation and brings Movability's services at little to no cost to Central Texas 501 (c)3 nonprofit organizations, which face the same parking challenges as other employers, but often with a much tighter budget.
While NPO Go services can be customized for each organization as funds allow, services could include a survey of each nonprofit's employees to understand commute challenges and opportunities, customized professional planning like the creation of a commute policy, and a strategic mobility plan and 1-year action plan.
We are grateful that the Austin Community Foundation is acting as our fiscal sponsor for fundraising associated with the NPO Go program. With that partnership in place, Movability can now accept charitable donations for NPO Go – and any other future charitable programs – through the Austin Community Foundation.
To learn more about this program, contact us.