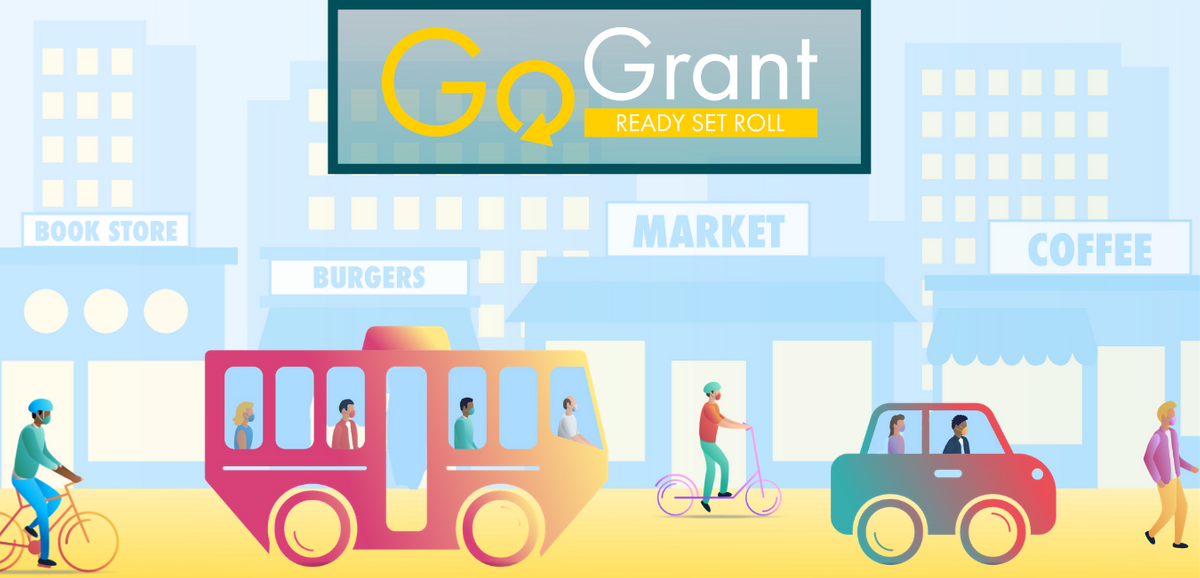 Use this page as inspiration to plan projects or better understand what mobility programs are available to you in Austin to help you make your mobility plans go even further.
GoGrant Grant Ideas and Project Examples:
Free/Discounted Shared-mobility fares
Shared Mobility Incentive Programs

Marketing and education campaigns

Incentive/gamification campaigns

Parking stipend for carpoolers

Technology and Software
External Programs:

The following are services and programs that can help you get your employees, volunteers, clients, and customers connected with shared mobility options. Your GoGrant application might include one or more of these resources to help you maximize the benefits and reach of your project.