Whether you're an individual or an employer, Get There has something for everyone!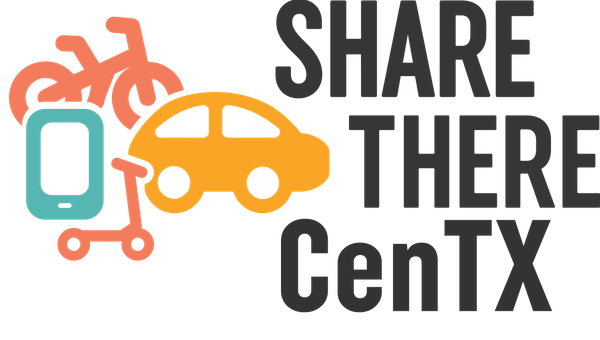 For Commuters
You can use Get There to find ride matches and you can also log the trips you take - no matter what mode you use. The more trips you log in Get There, the more rewards you're eligible to win through random drawings each week.
You can win even more prizes if your employer is a Movability member! See if your employer is one of our current members. If you don't see your employer there and you'd like us to reach out to them about membership, fill out this form.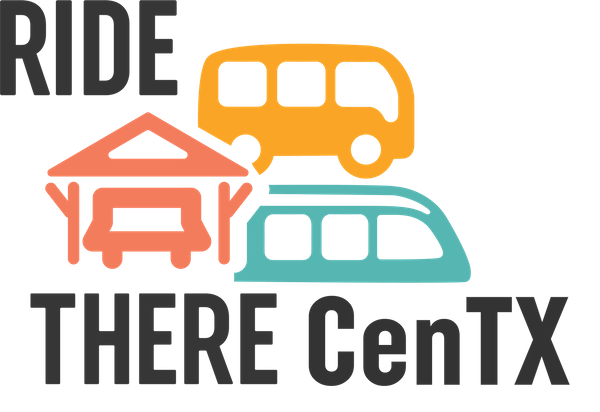 For Employers
When employers join Get There, their employees can immediately begin earning rewards by logging their trips. Movability will provide regular incentives for the types of commutes you want to encourage employees to take, whether that's telework, transit, biking, carpools, or shuttles.
Employers can also customize Get There for their employees by adding their own challenges, rewards, and incentives.
If you'd like help creating a network in Get There or moving your existing network into the Get There platform, please fill out this form. If you have additional questions, we're happy to help! Contact Anton Cox for queries about Get There.