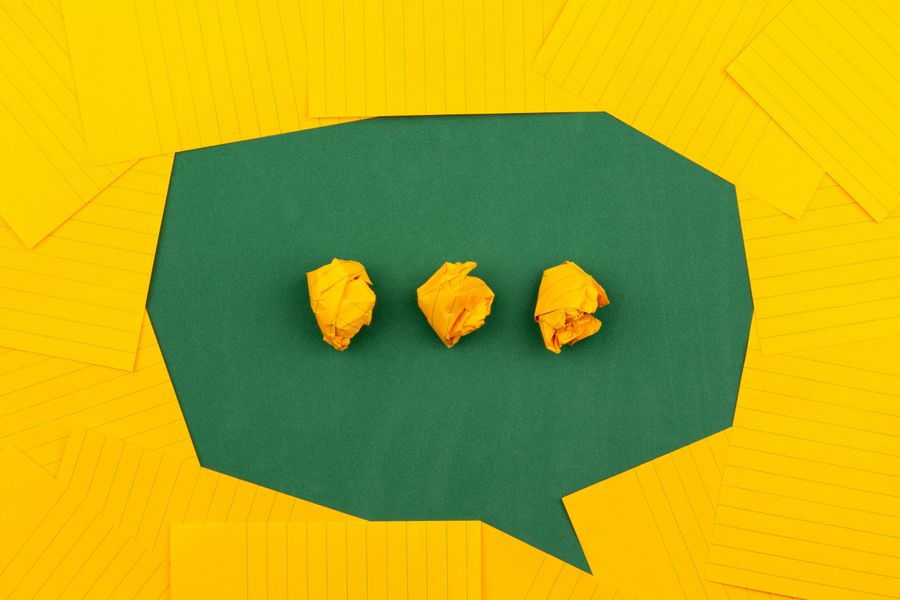 Mobility Summit 2021: mobility's impact on policy, equity, housing, and environment
Join Movability on July 21 from 10:30 am to 12:00 pm for a virtual Mobility Summit. Confirmed speakers include Travis County Judge Andy Brown, Texas State Senator Sarah Eckhardt, Texas State Representative Celia Israel, Williamson County Commissioner Cynthia Long, and ACT Executive Director David Straus.
The event will also feature speakers from organizations focused on employment, equity in transportation, environmental issues, housing, and research.
Registration will open on July 1.
Movability is opening sponsorship opportunities for members now. There is one lead sponsorship available for $1,500, which includes a 1-minute introduction at the beginning of the event, and four $500 sponsorships available. We will open up sponsorship opportunities to non-members on July 1. Interested in becoming a sponsor? Contact Kate Harrington.