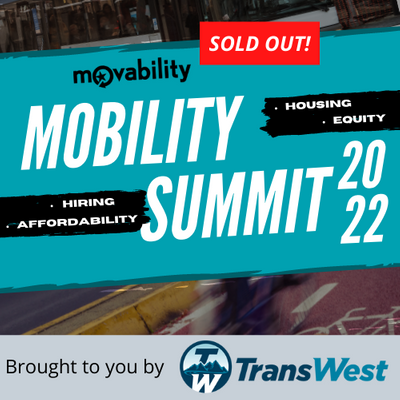 May 25: Mobility Summit 2022
Mobility is so much more than traffic - it plays an important role in economic development, equity, and affordability. The Mobility Summit will convene leaders from different backgrounds to discuss how Central Texas can embrace growth in a way that leads to better outcomes for the entire community.
Join us for a panel discussion, networking, and refreshments!
Member price: $20 per ticket, plus two complementary tickets
Non-member price: $35
Moderator: Jenell Moffett, Movability Board member and Associate Vice President, Strategic Initiatives at Downtown Austin Alliance
Panelists:
Spencer Cronk, City Manager, City of Austin
Paul Fletcher, CEO, Workforce Solutions Rural Capital Area
Gary Hudder, Director of Transportation, City of Round Rock
Scott Sellers, City Manager, City of Kyle
Yasmine Smith, AAUL and PUMA
Craig Staley, owner of Royal Blue Grocery
May 25, 4:30 pm - 6:30 pm
St. David's Episcopal Church, 301 East 8th Street, Austin, TX 78701
Presenting Sponsor
Gold Sponsor
Thanks to our Gold sponsors for helping us provide great food and drink options at this event!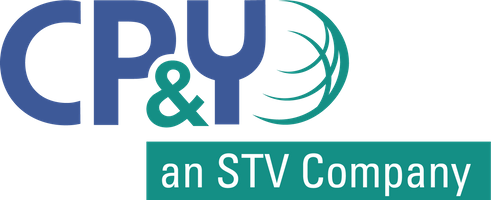 Silver Sponsor