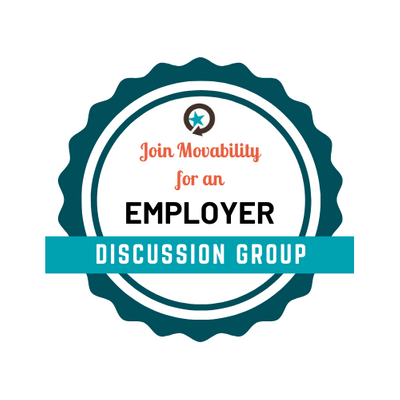 January 27: Movability Members Employer Discussion Group
It's a new year with some familiar themes emerging. Join Movability employer members for an informal roundtable discussion to talk commute and mobility planning, share questions and frustrations, and to hear what other Central Texas employers are talking about when it comes to mobility opportunities and challenges.
This is a member-only event. To get your invitation, email Kate Harrington at kate@movabilitytx.org.