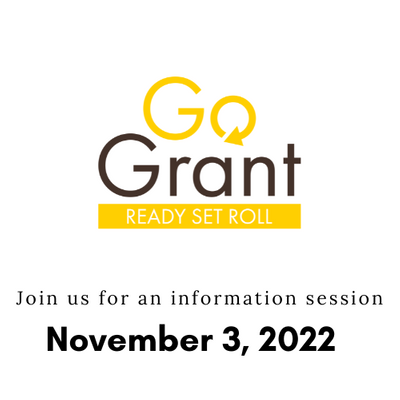 GoGrant Information Session
November 3, 2022 11am - November 3, 2022 12pm
GoGrant is back! Just as our community's mobility needs have changed, the GoGrant program has changed to better help employers of all sizes address commute challenges. Join us either in person or online to learn about the program and ask questions that will help you apply with ease.
This will be a hybrid event.
To join us in person, register here.
To join us online, register here.
Learn more about GoGrant here.