Covid-19 Telework Resources
Webinar Series: Re-Opening Central Texas
Join Movability for a webinar series that will explore how employers, transportation and transit providers, and policy makers are preparing to help our region safely get back to work.
May 14, 9:00 am: What Happens Next? Capital Metro and Austin Transportation Discuss Getting Back to Work Join Movability, Capital Metro, and the Austin Transportation Department to hear what you can expect from transit service in the next months, safety measures as people get back to work, and the role of TDM as employees and employers begin to get back to work.
May 19, 9:00 am: Telework During COVID and Beyond: What the Data Tells Us Movability and Texas State surveyed over 700 Central Texas employees about the pandemic telework experience. This webinar will examine the responses and what they mean for employers who want to consider future telework strategies as part of reopening businesses.
May 21, 9:00 am: Using Micromobility Post-Pandemic Join Bird, Austin B-Cycle, and Revel to hear how these providers are meeting mobility needs in a different mobility landscape.
May 26, 2:00 pm: Alternative Commute Options During COVID and Beyond Alternative commute options like e-bikes and shuttles may play a new role as commuters return to work. Hear from WeDriveU, Carter Transportation of Austin (formerly SuperShuttle of Austin), Via, and MOD Bikes about how they're filling the need for commute options.
May 28, 9:00 am: What Role will Mobility Play as Offices and Stores in Austin Re-open? Employers are exploring how and when to open their doors back up. Will teleworking play a permanent role? How will mobility be affected as we adjust to a new way of working, and how will that change the ecosystem of business districts? Join us to hear these topics and more discussed with the Downtown Austin Alliance, HyperGiant, and CTRMA.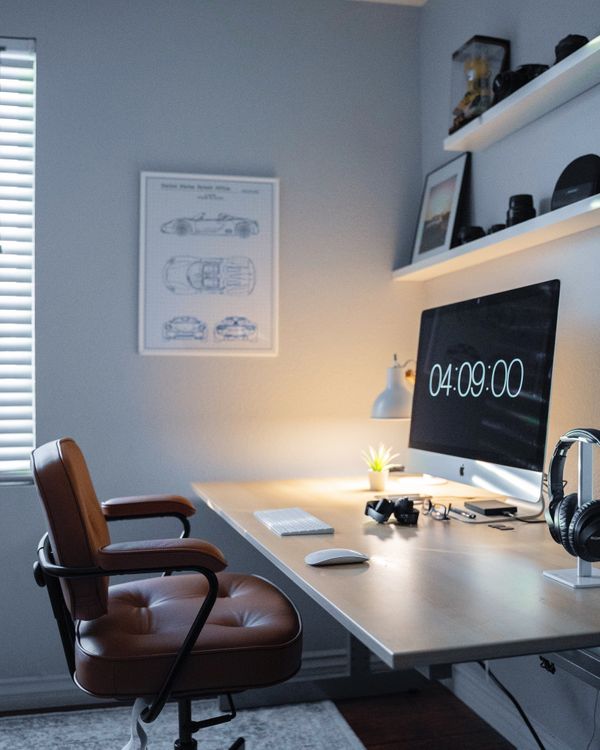 If your organization is trying to keep up with a new remote work way of doing business, Movability is here to help. Feel free to use the resources on this page to help you learn the nuances of remote meetings, the resources you can provide employees, how to maintain interpersonal connections, and more.
These tools are meant to help your business or organization get a remote work setup up and running right away. But if you think telework is a viable option for your workplace longer-term, they can also be used to train employees who work remotely.
Does your workplace need customized support to create a remote work structure? Movability can help! Contact Kate Harrington to learn more.