Covid-19 Telework Resources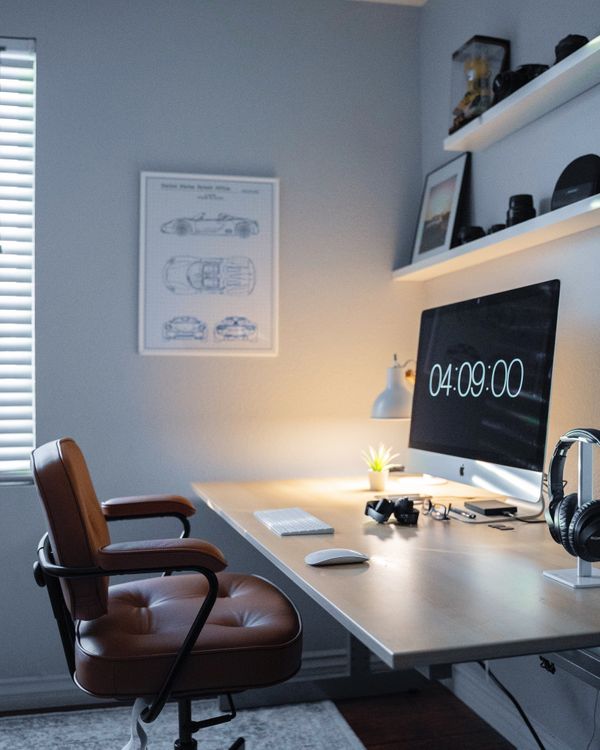 If your organization is trying to keep up with a new remote work way of doing business, Movability is here to help. Feel free to use the resources on this page to help you learn the nuances of remote meetings, the resources you can provide employees, how to maintain interpersonal connections, and more.
These tools are meant to help your business or organization get a remote work setup up and running right away. But if you think telework is a viable option for your workplace longer-term, they can also be used to train employees who work remotely.
Does your workplace need customized support to create a remote work structure? Movability can help! Contact Kate Harrington to learn more.
In May of 2020 Movability and Texas State University conducted a COVID-19 Telework Survey, with responses from more than 730 Central Texans.