Commute Data Pilot Project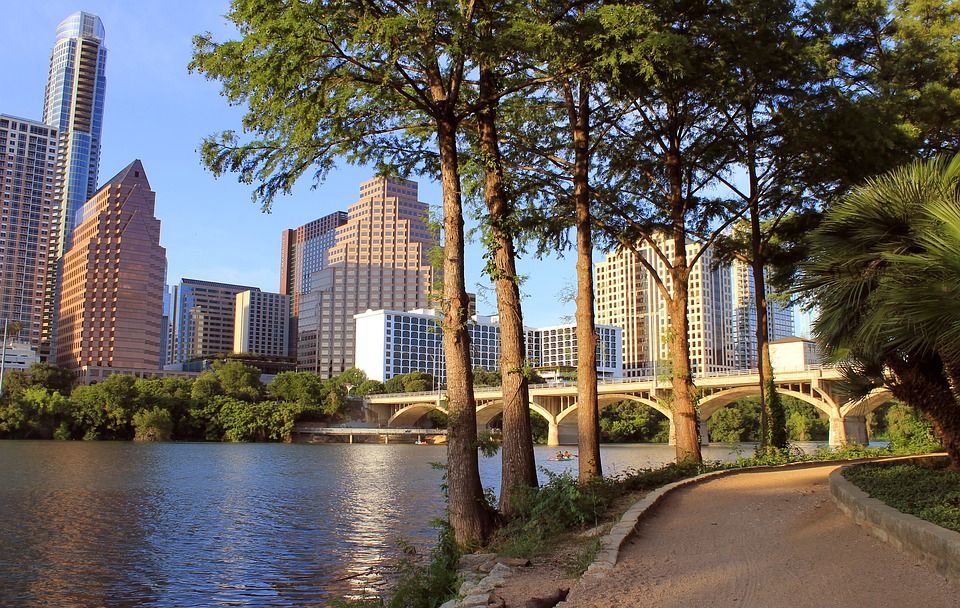 Together with the Translational Health Research Initiative at Texas State University, Movability is launching a pilot project that will show the data behind how people who work in Austin's Central Business District get to and from work. Through a survey of downtown employees, the project will track the use of commute modes over a period of 60 days, starting November 13, 2019.
As Central Texas grows and traffic congestion increases, the region is also seeing more mobility options and a growing awareness among employers that the drive-alone commute is too costly to sustain.
While some data exists about the number of users for different travel modes, it's limited. This pilot study will be a huge step in getting a more comprehensive picture of how downtown employees commute.
Gathering that data will also help public and private partners concerned about mobility understand how best to focus their efforts, as the region moves forward with efforts to manage growth while reducing traffic congestion. Movability will share the results showing mode split use with the City of Austin, CAMPO, and Travis County so that they have more comprehensive data to inform better transportation and mobility planning.
Participants in the study will answer a short initial survey, and then answer two questions per day via text about what modes they used to commute to work. Once they've answered 30 times, the survey is over. Results are kept anonymous, and no personal identifying information is used in the survey.
Movability plans to show the results of the project at its annual Mayor's Mobility Breakfast and Award Ceremony on Feb. 5, 2020.
Want to learn more? Contact us here.
Sign up to participate in the study
Frequently Asked Questions:
Q: How often and how many text messages will I receive?
A: Participants will receive one text message per workday for 30 days, or until 30 responses are received over a total period of 60 days.
Q: How will the research team protect my anonymity (i.e., assurance of confidential identity)?
A: Participants will be deidentified by using a response only-system that masks their cellphone numbers. The research team will randomly assign and record participant numbers and match them with entry surveys during data analysis only. Your data will never be connected to you or publicly presented at the individual level.
Q: Will my employer have access to my survey responses?
A: No. The study's results will be presented in a comprehensive form to represent the whole participating sample. The identity of individuals or companies will remain concealed to maintain confidentiality of individual participant and organization results.