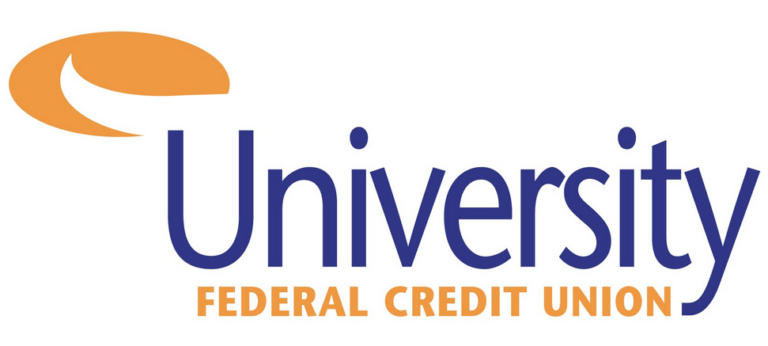 Special Summer Edition: Spotlight on Mobility Superstar Company UFCU
UFCU
University Federal Credit Union was one of the earliest Mobility Challenge adopters, participating in the first Mobility Week in 2014. By taking the Mobility 20/20 Challenge to reduce the number of employees driving alone at peak rush hours – reducing that number by 20% by the year 2020 – the credit union wanted to improve both the well-being of the community and its employees.
"UFCU recognizes how congested roadways impact our community and in particular our employees," says Jeff Flanagan, Manager of Compensation and Benefits with UFCU. "We are building awareness with our employees regarding their commute options, including the encouragement and support to try something different in how they get to and from work, during Mobility Week and beyond. The goal is to provide sustainable programs well beyond 2020 that allows our folks a little more work-life balance so they can in turn continue to provide for the well-being of our members."
UFCU's workforce is spread all over the great Austin area, including a large number at its headquarters location in North Central Austin. Flanagan says that means that providing mobility options won't be a one-size-fits-all process.
UFCU started out by studying its employees' commute habits, and figuring out how to meet people where they are – and since starting the challenge, UFCU has built on that. This year the credit union hopes to enhance and create several programs to give its employees the tools and resources to determine what solution works best for them, Flanagan says.
Those programs will all roll out in some form before the end of the year and include:
Enhancement of the telework program: UFCU has had a formal telework program for many years with a number of employees utilizing it, and is now strengthening it to include a complete toolkit and training for managers, as well as proactively engaging with all leadership to assess job family and individual employee telework suitability
Formalization of alternative work schedules: a recent employee commuter behavior survey reflected 44% of respondents work a schedule different than a traditional 8am to 5pm on company premises. UFCU is building a formal program and process to equip leaders and their staff to understand the different options and consider what might work best for them.
Creation of a Commuter Allowance Program: UFCU is working with city transportation leaders and within federal guidelines to provide a Commuter Allowance Program that focuses on financial incentives for employees to utilize mass transit passes, bicycles, or commuter vehicles (i.e. vanpool).
Are you an employer that is interested in benefiting your business, the community, and your employees by creating policies to support alternative commutes? Recruiting is underway right now for the Mobility Challengeclass of 2017. Contact Thomas Butler to learn more about participating.