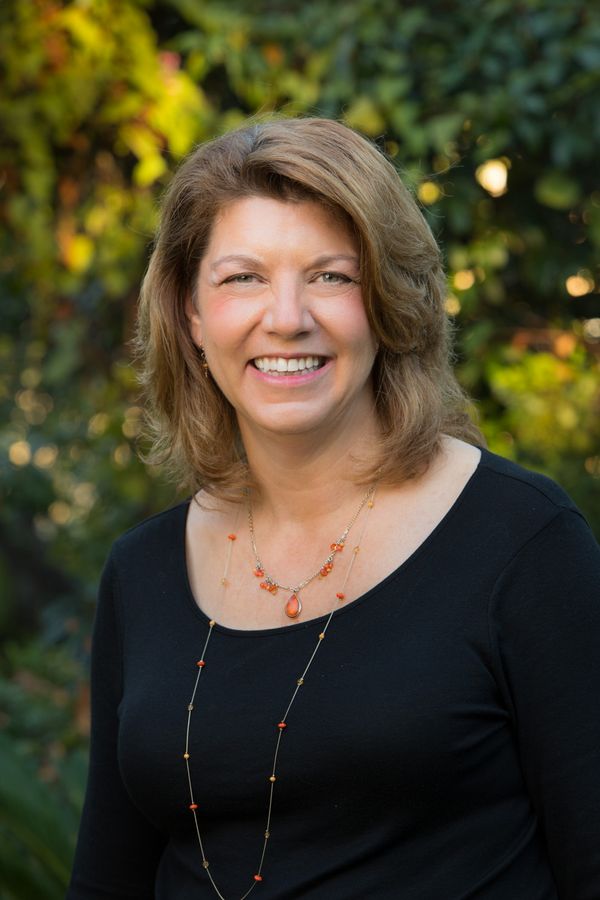 Lisa Kay Pfannenstiel
Commutes: flex time, telework, bike, MetroRapid
For Lisa Kay it's all about the relationship. To build a successful, long-lasting program, project or organization relationships that are sincere, transparent, and truthful are required. Lisa Kay came to Movability in February 2018 after more than a decade at St. David's Episcopal Church as the Director of Special Events. She was charged with creating a meeting and event center for downtown Austin to use as their "community center." In a short time, recurring customers included SXSW, the Austin Film Festival, the North American Bikeshare Association, the Rotary Club of Austin, dozens of non-profit organizations and many downtown corporations. Lisa Kay's department grew from one that was funded by the organization to one that provided income to the organization.
Prior to moving to Austin, Lisa Kay was the Director of the public transit system in Cheyenne, Wyoming. During her tenure, the system grew from a dial-a-ride paratransit system to a fixed-route public system.
In her spare time, Lisa Kay is producing a documentary about the Austin music scene and the Saxon Pub titled Nothing Stays the Same. The film was released in the spring of 2019.