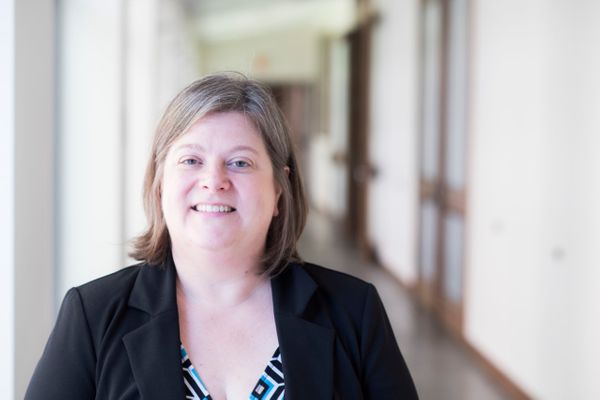 Beth Ann Ray
Commutes: flex time, remote work, Express Bus, Metro Rail, and walking
Beth Ann joined Movability in April 2021. Her focus is growing Movability's membership and identifying other opportunities that benefit Movability members.
Beth Ann brings over 15 years of policy, advocacy, and government relations to Movability from past positions at AECOM, the Austin Chamber of Commerce, the American Society of Engineers, and the Real Estate Council of Austin. She is the WTS Heart of Texas Chapter 2013 Woman of the Year.
You will find Beth Ann gardening to bring more birds, bees, and butterflies to her northwest Austin home and working on her garden coach side hustle in her spare time.