2019 Commuter Research Beta Study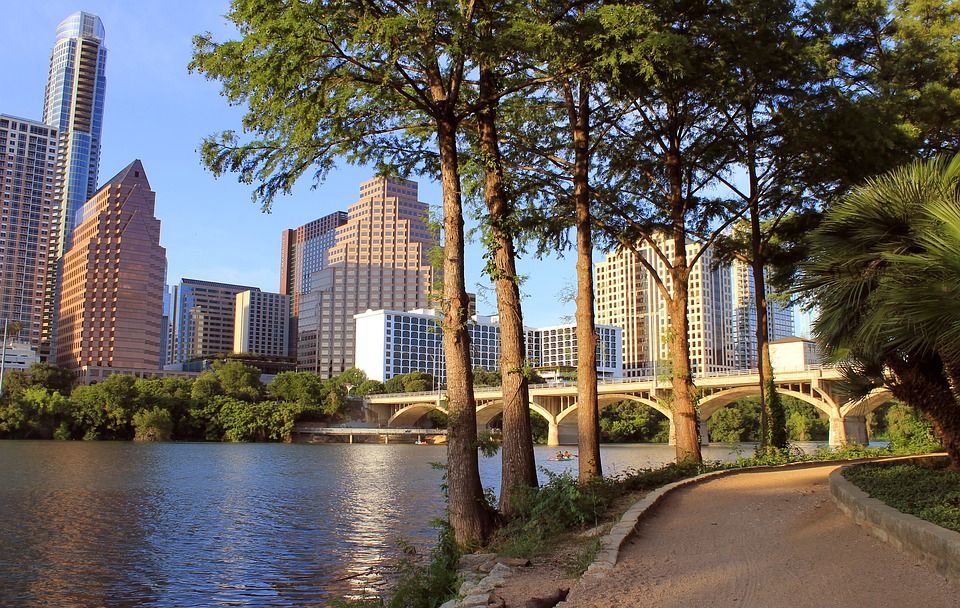 Together with the Translational Health Research Initiative at Texas State University, Movability launched a pilot project at the end of 2019 to show the data behind how people who work in Austin's Central Business District get to and from work. Through a survey of downtown employees, the project tracked the use of commute modes of more than 600 people over a period of 60 days, starting November 13, 2019.
As Central Texas grows and traffic congestion increases, the region is also seeing more mobility options and a growing awareness among employers that the drive-alone commute is too costly to sustain.
While some data exists about the number of users for different travel modes, it's limited. This pilot study was huge step in getting a more comprehensive picture of how downtown employees commute.
An initial analysis of the data revealed a 60% drive-alone rate among participants - high, but not as high as previous estimates from the City, which showed a 74% drive-alone rate. This indicates that downtown employers, many of whom are Movability members and already proactively providing commute programs, are connecting with alternative means of transportation.
See the slides presented at the Feb. 5, 2020 Mayor's Mobility Breakfast for more information, and check back here for updates. As the team at Texas State University does more analysis of the more than 10,500 individual responses, more data will emerge.